Specialized in Nuclear environment, Naval, Defence and Energies
3 sites in France/span>
Created in 2002 and based in Cherbourg en Cotentin (50), Groupe AWM is constituted of two companies BST & SN CMTI. Specialized in boilermaking, piping, mechanically welded frame manufacturing and machining, Groupe AWM's companies are performing activities within various industrial fields.
Through complex and long term project experiences over the years, Groupe AWM developed heavy means for site interventions such as home base station. An important set of tools, machines and materials is also available for your projects.
We shall satisfy all your site services request as your fabrication in our factories.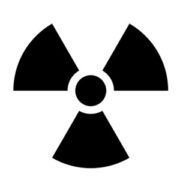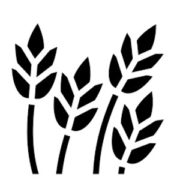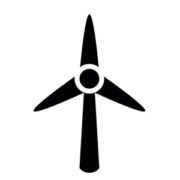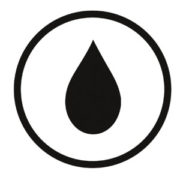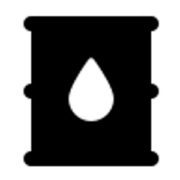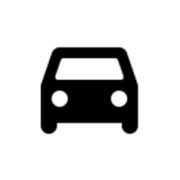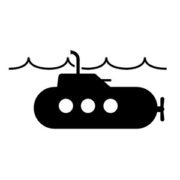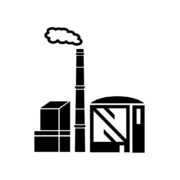 BST based in Normandy and Britanny is specialized in welding activities, boilermaking, piping and echanically welded frame manufacturing.

SN CMTI based in Valognes in Normandy is specialized in boilermaking, piping, mechanically welded manufacturing, machining and metalwork.